NEW ELECTRIC UNIVERSE WEBSITE
​
THIS WEBSITE IS GOING TO EXPIRE i DO NOT HAVE THE FUNDS TO PAY FOR IT ANYMORE, I BEGAN A DISCORD CHANNEL THAT IS FREE, I HAVE NO CHOICE BUT TO LET THIS GO, IT IS TOO EXPENSIVE TO MAINTAIN I AM SORRY i DID IT FOR AS LONG AS I COULD USE LINK TO JOIN THERE
EVERYTIME I POST ANY KIND OF BLOG IT GETS ERASED I DO NOT KNOW WHY BUT I'M ABOUT OUT OF PATIENCE WITH THIS WHOLE SITE AND MIGHT START A DISCORD CHANNEL IT HAS MANY THINGS OVER THIS BS WEBSITE CRAP, IT ALSO TURNS ALL THE WRITING ON MY SITE BLACK EVERY TIME I LOG ON I HAVE TO MAKE THEM ALL READABLE AGAIN,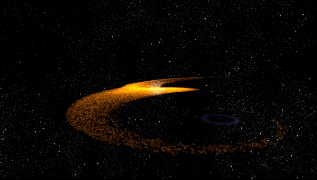 Someone going by the unknown moniker, but the site is packed full of good EU info, a nice find indeed!
A ribbon of GLOW MODE PLASMA
Artist Name
My Items
I'm a title. ​Click here to edit me.